Olive Oils + Vinegars
We offer Calgary's finest selection of single-source olive oils + vinegars, sold in bulk.
We've established relationships around the world with some of the most acclaimed producers of olive oils and vinegars. Our passion has led us to some remote places, but we'd go to the ends of the earth to find amazing products to share with our clients. Sourcing olis and vinegars is just one part of the equation, the second part is sharing them with you, in a way that allows you to explore and enjoy the nuances of each one.
View Our Selection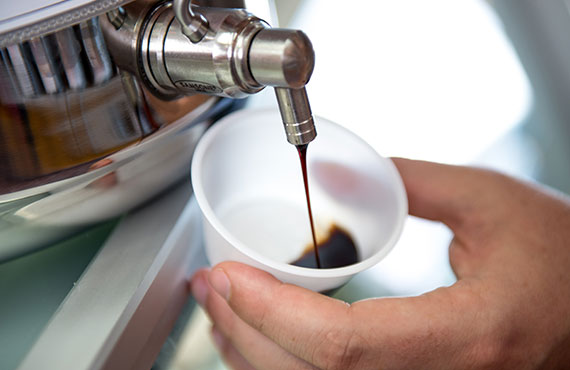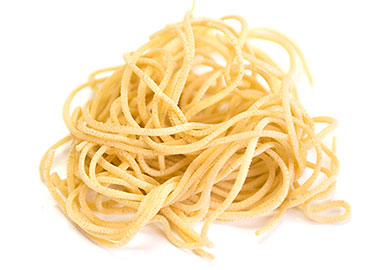 Fresh Pasta
We make our pastas fresh in store every day. We combine traditional recipes with contemporary techniques to produce some of the best pastas in Calgary.
View Our Fresh Pastas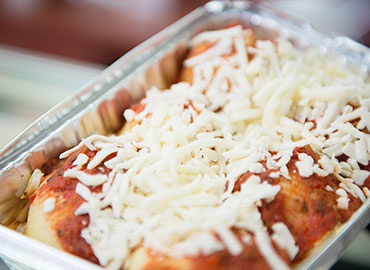 Meals + Catering
Our homemade meal and catering options are the perfect option for today's busy professional or for anyone who wants an amazing (and fast) meal.
View Our Meals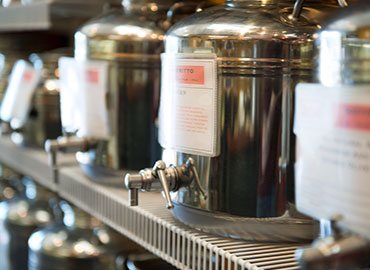 Tasting Events
We offer tasting events for groups, individuals, and even businesses. Learn what exceptional Olive Oil really is! And discover some incredible pairings.
Learn About Tasting Events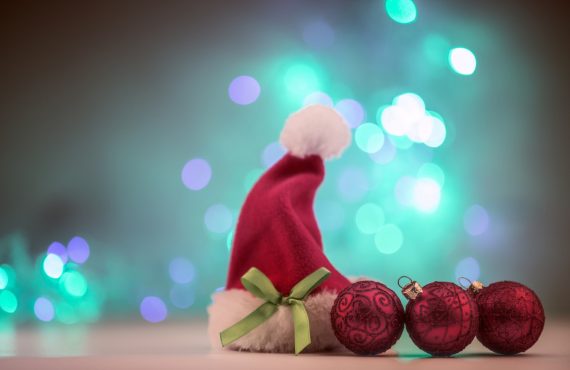 The Latest from our blog
Holiday Hours For All Locations!
Happy Holidays everyone! Today marks the beginning of the Calgary Farmer's Market being open for 9 DAYS STRAIGHT! Our booth will be open from this Thursday to next Friday for all your last minute gift-giving needs! After Friday, the Calgary Farmer's Market will be closed until January 5th, 2017. The...
Read the Rest

Lunch Special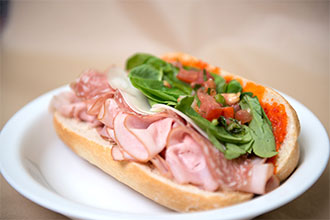 Chef's Special
Something different every week! Come on in anytime after 11:15 and enjoy the chef's special. We only have a finite amount, so hurry down!