About Our Calgary Shop
The best of Italian food in one little shop.
We think of Soffritto as a little store with big heart. We've packed a lot of amazing products into our space, and we're always there to help you find the hidden gems. We also maintain an in-house kitchen at our shop so that we can provide you with sandwiches that are made to order, as well as many take-home meal options.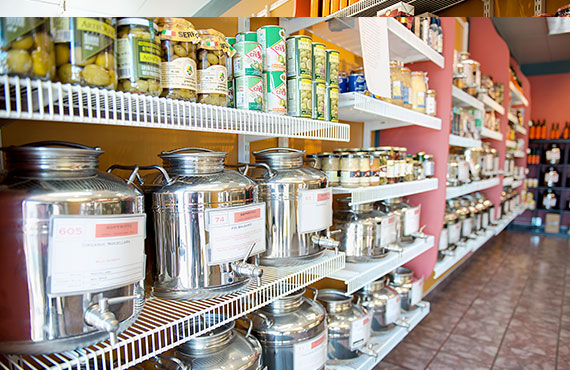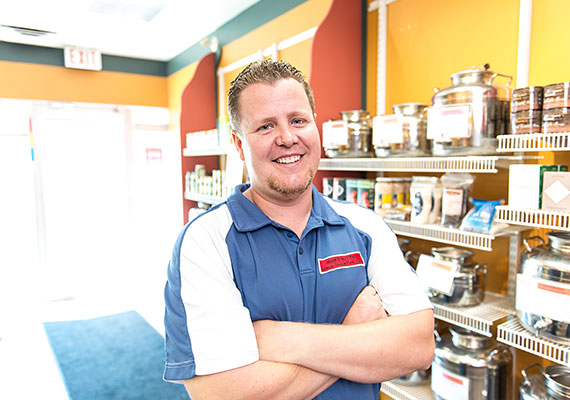 Gord Fontaine
Chief Olive Oil Officer (COOO)
The owner of Soffritto, Gord took a relentless passion for Olive Oil, Balasmic Vinegar, and Italian food in general and turned it into the 'best little store that so few people know about'. From serving sandwiches, making fresh pasta, or tasting the latest presses of great Olive Oils; Gord loves the growing community of regular patrons - and the opportunity to serve them.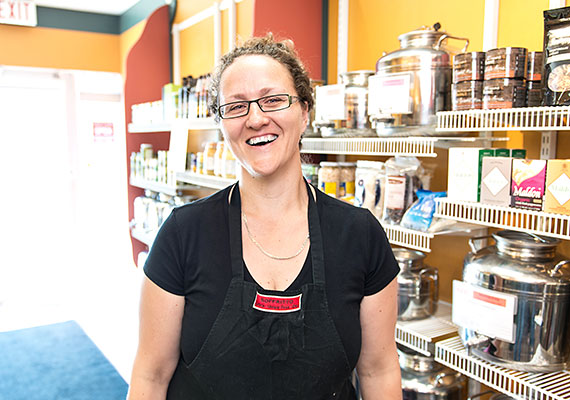 About Chef Heather Gould-Hawke
One of Calgary's most dynamic chefs is in her element